Chelsea Symphony, INSIDE OUT—Brass section!
Today we brought musicians from The Chelsea Symphony to the street once again, this time five members of the brass section, who landed at Chelsea Market's curbside dining area, transformed into a performance space. These events are part of Street Lab's INSIDE OUT initiative, focused on helping to bring the city's cultural institutions outside, supported in part by public funds from the New York City Department of Cultural Affairs in partnership with the City Council. Made possible at this location by Chelsea Market. Performances continue the first Friday of the month, May through July.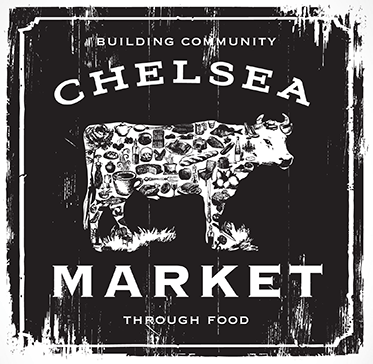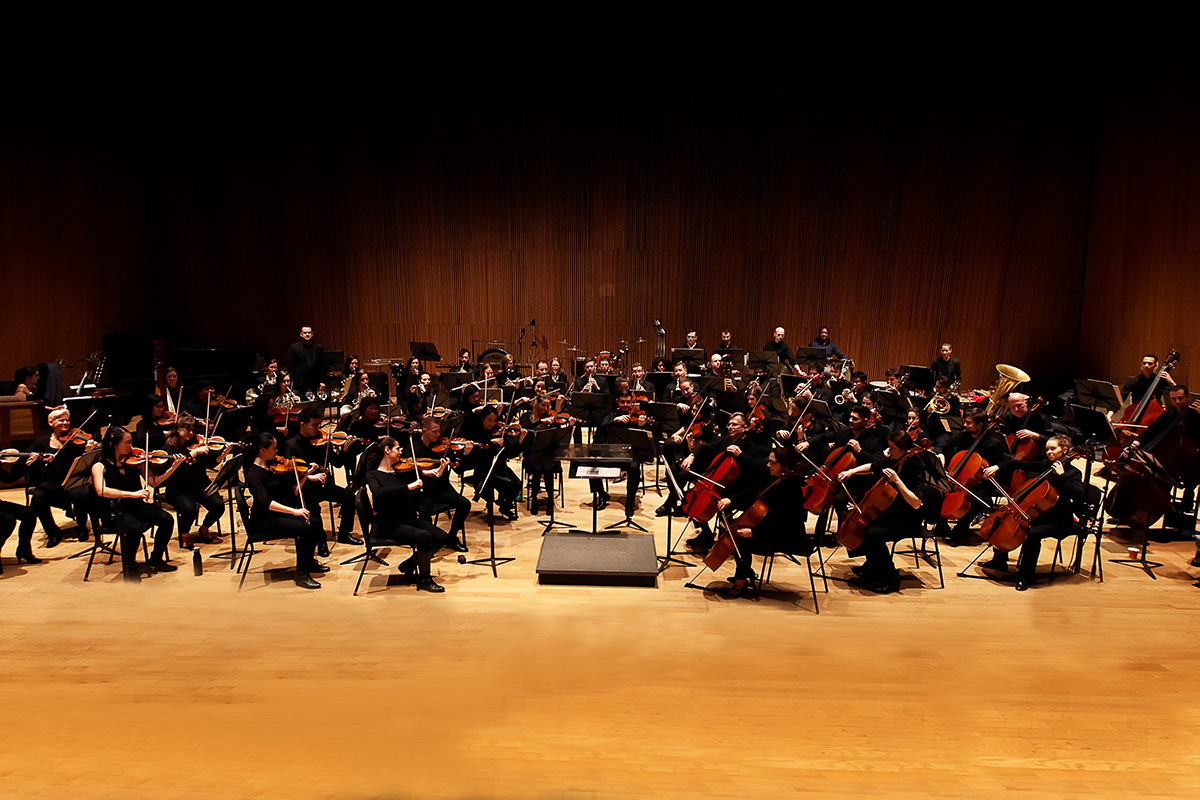 Chelsea Symphony INSIDE OUT
Street Lab and The Chelsea Symphony are bringing the orchestra outside. Enjoy a series of performances by members of one of the city's finest neighborhood orchestras. Outside at Chelsea Market's heated, curbside dining areas along West 16th Street. Educational activities for kids, too.
First Sunday of every month 1-2pm
A collaboration of Chelsea Symphony and Street Lab. Made possible by Chelsea Market.