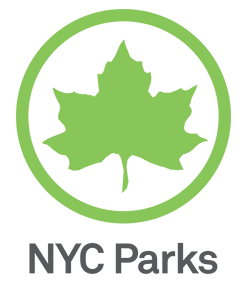 New York City has one of the largest urban parks systems in the US. Parks take up nearly 14% of the city's land, providing critical open space for residents. New urban parks initiatives around the country are raising awareness about the potential for parks to do even more, bringing people together and bridging divides. Through our work in parks, we aim to be a part of that movement here in NYC.
Since 2015, Street Lab has partnered with NYC Department of Parks and Recreation (NYC Parks) to bring its unique portable learning environments to parks designated for investment as a part of the city's Community Parks Initiative (CPI). Through CPI, the city is working with communities to create thriving public spaces through capital improvements, enhanced public programming, and capacity-building work with local groups to care for and better use parks in low-income, dense, and growing neighborhoods that have not seen significant capital investment in a generation. More recently, we focused our collaboration on some public pools, where thousands of New York City kids receive free meals daily.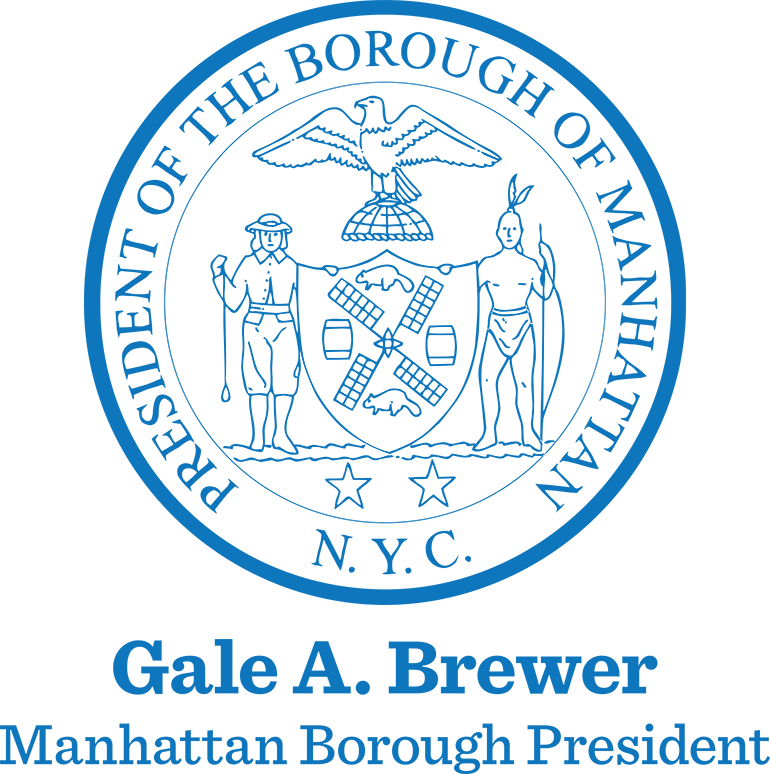 We currently schedule most of our work in parks during the summer months when kids are out of school, targeting low-income neighborhoods where the risk of "summer slide" is also greatest. Contact us if you know a park where you'd like us to pop-up, and see our calendar to learn more about our park schedule.
Our work in NYC parks has been generously supported in the past in part by Leaves of Grass Fund, and in Manhattan by Manhattan Borough President Gale A. Brewer.
Blog posts about our work in NYC Parks: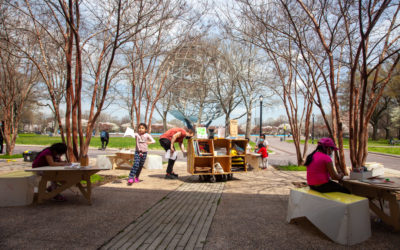 We return to Corona to serve on of the hardest hit communities during the pandemic, creating an open-air art studio for families waiting in line for a food pantry hosted by the Queens Museum. The line can be long, and we're there to help kids be engaged, happy, and...
read more