Street Lab residency at Chelsea Market is underway
We're back at Chelsea Market, continuing a partnership that activates outdoor dining areas with experiences that bring New Yorkers together. Last month, we shared DRAW, our pop-up drawing studio, featuring still life drawing of items from small businesses in the market. And today, we bring EXPLORE, our hands-on nature exhibit featuring microscopes and biological drawing. Join us every Sunday through June. Thanks to our host Chelsea Market for this opportunity to help build community in Chelsea. Highlights from previous years below. See you on the street!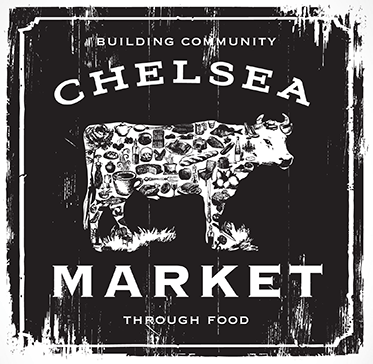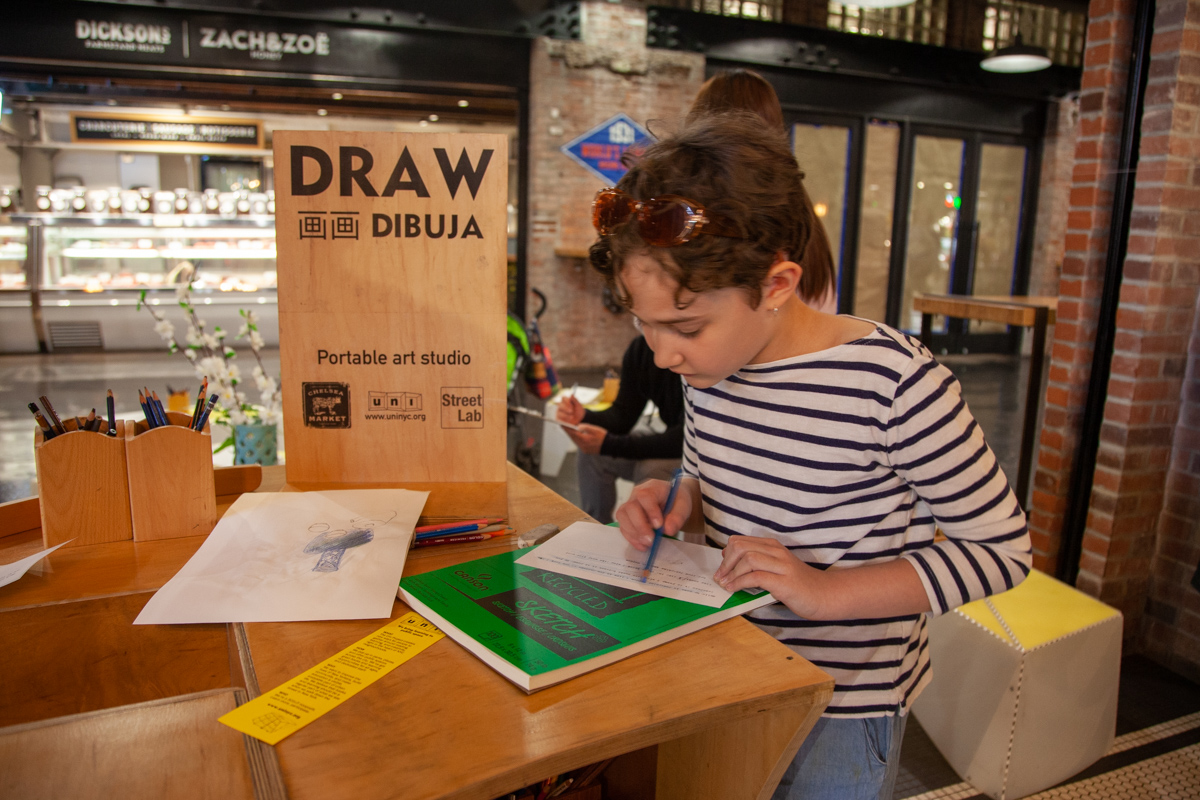 Look back at our work at Chelsea Market: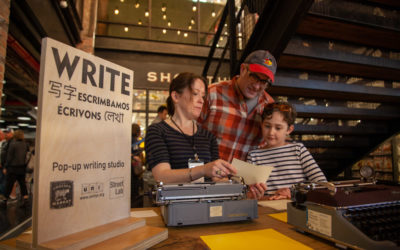 READ, DRAW, BUILD are a few of the programs we've put on the street since 2011—each one based around a simple activity that New Yorkers can do together in public space. In 2019 we're launching WRITE, and we offered a taste to folks in Chelsea Market on Sunday. People...